Publications - Funding - Research Interests - CV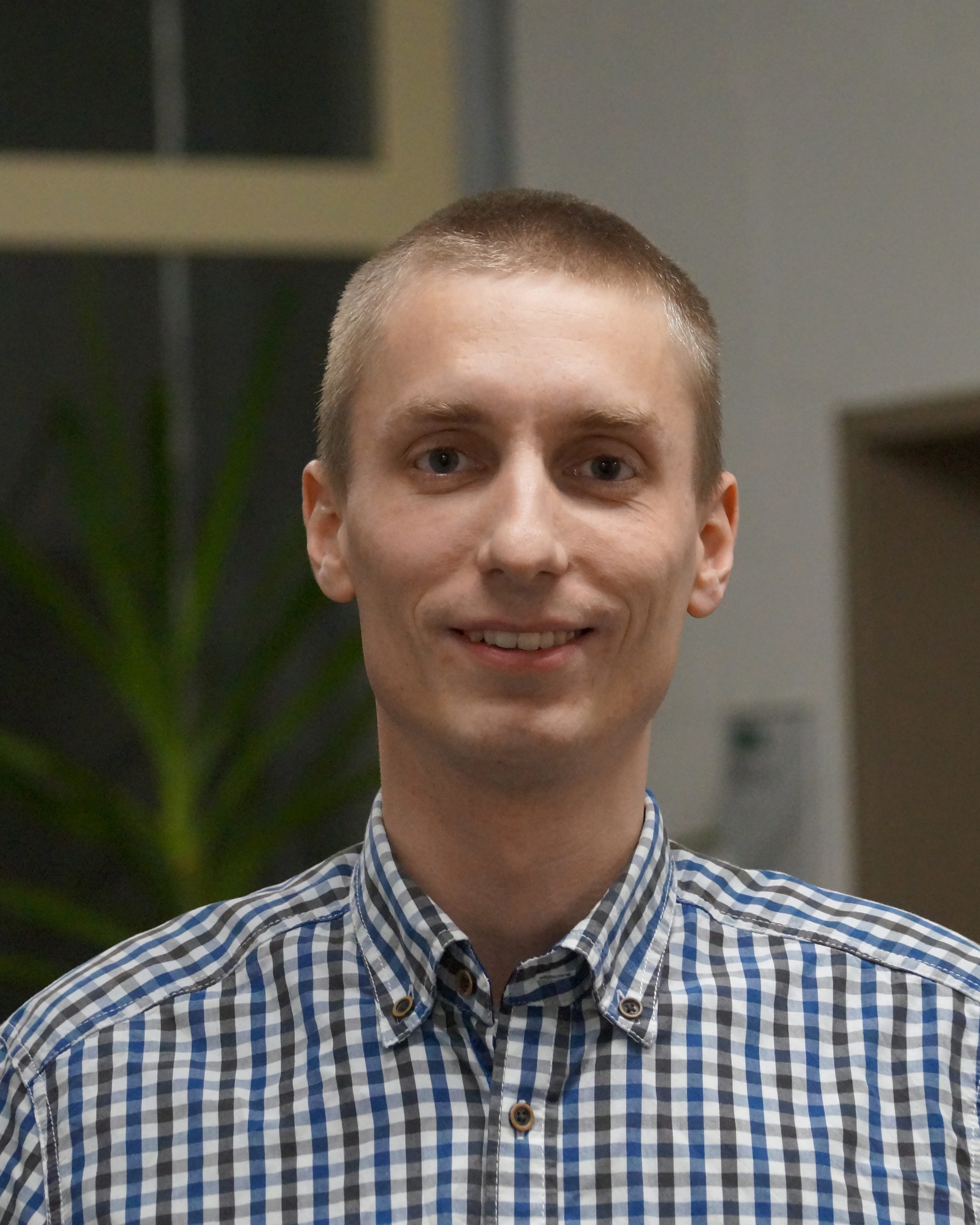 Dr. Boas Pucker
Projects for students: Please send me an email if you are interested in a project related to my research interests.
Collaborations: I am always interested in collaborations involving genomics or bioinformatic analyses. Please send me an email.
Reviews: Review requests from high quality open access journals are welcome if they match my expertise.
Current project (DFG fellowship)
Investigation of the betalain pathway evolution with Dr. Samuel Brockington at the Department of Plant Sciences (University of Cambridge, UK): Boas Pucker (Plant Sciences)
Publications
Awards, funding, and scholarships
2019 DFG Research Fellowship for 'Understanding the convergent evolution of a complex metabolic trait, the Betalains, through comparative genomics and co-expression networks' in Evolution and Diversity, Department of Plant Sciences, University of Cambridge, UK
2019 Research Fellowship for Plant Genomics and Bioinformatics
2018 DAAD scholarship
2015 Award for excellent master's thesis (Friedrich Wilhelm Helweg Foundation)
Research Interests
Genome Research
high molecular weigth DNA extraction and long read sequencing (Oxford Nanopore Technologies, ONT)
de novo genome assembly and annotation
comparative genomics and pangenomics
read mapping, variant calling (SNVs, InDels, SVs), and variant annotation
genome size and transposable elements
Transcriptomics / RNA-Seq
De novo transcriptome assembly
Non-canonical splice sites
Differential gene expression analyses
Flowering time control and berry ripening in Vitis vinifera
Evolution
Evolution of the betalain and flavonoid biosynthesis
Genome evolution
Evolution of the R2R3-MYB transcription factor gene family (Beta vulgaris and Musa acuminata)
Studied Plant Species
Arabidopsis thaliana, Arabidopsis halleri, Beta vulgaris, Cicer arietinum, Croton tiglium, Dioscorea dumetorum, Medicago truncatula, Musa acuminata, Simmondsia chinensis, Vitis vinifera
Developed Bioinformatic Tools
MGSE (Mapping-based Genome Size Estimator) utilizes the mapping of short reads to a long read genome assembly to estimate the genome size. Read the preprint or download MGSE from github.
NAVIP (Neighborhood-Aware Variant Impact Predictor) predicts the functional impact of sequence variants by considering all variants in a coding sequences simultaneously. Read the preprint or download NAVIP from github
Most of my scripts are publicly available at github: bpucker.
Teaching
Courses
The ekVV provides an overiew of my courses (German & English) at Bielefeld University. In addition, I am teaching through supervison of iGEM Bielefeld-CeBiTec teams as outlined above. My projects about digitial innovations in higher education were kindly supported by a fellowship from the Stifterverband. Here is a list of my courses with links to slides and data sets:
Synthetic Biology (iGEM)
iGEM is the largest competition for synthetic biology. Student teams from all over the world participate and present their project at the annual Giant Jamboree. iGEM Bielefeld-CeBiTec participates in iGEM since 2010. I was involved in 2014 (team member), 2016 (supervision), 2017 (supervision), 2018 (supervision), and 2019 (supervision). In addition, I severed as a Judge at the Giant Jamboree and mentored several other teams including Athens 2019 and Thessaly 2019. After iGEM selected me as 'iGEMer of the month' in September 2019.
CV
Positions
Education
Reviewer Activities
A comprehensive list of my reviewer activities is available via Publons. Here is a list of journals which I supported with reviews:
Agriculture
,
Agronomy
,
BMC Genomics
,
Frontiers in Plant Sciences
,
Molecular Biology Reports
,
Scientific Reports
,
Genes
,
Journal of Limnology and Freshwater Fisheries Research
,
PeerJ
,
PLOS ONE
,
Springer
,
Plants
,
Communications Biology
,
International Journal of Molecular Sciences
Memberships